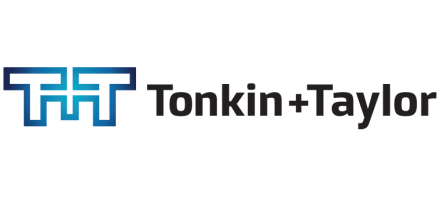 Tonkin + Taylor is a leading multi-disciplinary consultancy committed to sound engineering, environmental, and sustainability practices. With a growing presence across New Zealand, Australia and the Asia-Pacific region, T+T provides innovative transport planning and infrastructure solutions.
Tonkin + Taylor achieves desired transport outcomes through its extensive experience, expertise, and a collaborative mindset. Tonkin + Taylor's innovative approach helps meet client specifications in terms of opportunity, value, and complexity - while supporting economic, social, and environmental sustainability.
Value engineering principles are integral to T+T transport projects, from the design of tunnels, bridges, highways, accessways, airport runways, wharves, ports, as well as multi-modal and inter-modal solutions such as mass rapid transit, walking and cycling infrastructure, and highway corridors for efficient transportation and large-scale land developments.
Through proven project experience, T+T has gained deep insights into varying transport planning and technical aspects that connect people with transport modes.
Tonkin + Taylor has worked in major alliances, public-private partnerships (PPP), and 'design and build' projects to deliver successful outcomes that build a better future for our clients and communities.
Contact details:
Colin Shields
Transport Sector Lead