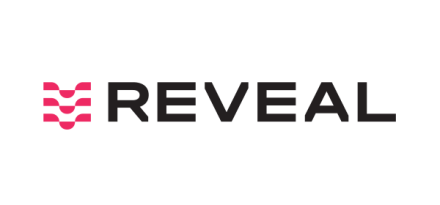 Reveal are New Zealand's innovative subsurface experts. Over 10 years' experience in utility locating and surveying have given us the know-how and capabilities to accurately map underground utilities and deliver services to New Zealand's leading network utility operators, including Transpower, Wellington Water and FirstGas.
New Zealand's utility plan ecosystem is fragmented, inaccurate and inadequate, and costs the utility industry billions of dollars per year in utility strikes, inefficient spending and project delays. We need better ways of understanding where our underground assets are so engineers can create better designs and contractors can work safer and more efficiently on site.
Get in touch and find out how we can help you solve the critical data issues that are holding back your network.