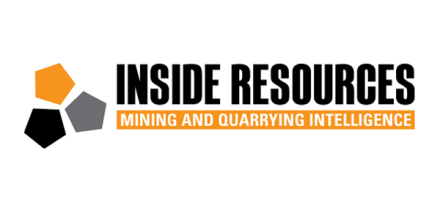 New Zealand's online news and information service for the mining and quarrying sectors including a comprehensive industry participant plus mine, quarry and permit database.
Inside Resources was launched in September 2013 and is now widely recognised across the sectors it serves.
The subscription-based website provides executive interviews, news, opinions and commentary on a daily basis. It informs readers and assists high-level decision making around trends, projects and regulations influencing the minerals, aggregates, metals and coal industries. A daily e-newsletter is sent directly to your inbox.
Other information tools include more than 1,700 profiles of large sector participants and resources, an upcoming minerals permit deadline summary and live gold and platinum price graphs.