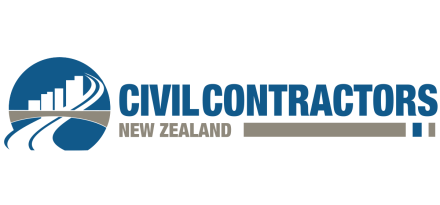 Civil Contractors New Zealand is an incorporated society that represents the interests and aspirations of more than 700 member organisations – including large, medium-sized and small businesses in civil engineering, construction and general contracting. It also has associate members who provide valuable products, support and services to contractor members.
These businesses play a vital role in the development of our country, our economy and our way of life. They build and and maintain the roads that connect our cities and towns. They install and care for the water networks that bring fresh water to houses and wastewater to treatment plants. They even install the cables that bring the internet to homes and businesses.These are services a modern and developed economy must have to compete efficiently in world markets and to deliver high living standards for its people.
CCNZ members work for the public and private sectors. Membership is open to any contractor engaged in civil engineering construction and general contracting, including those servicing the rural economy. Associate membership is available to all businesses who service and supply products to the construction/contracting industry.
Contact details:
 

Follow us on LinkedIn