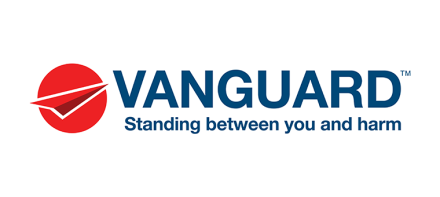 Vanguard leads the way in assisting leading organisations to improve the traffic and pedestrian safety on their sites.
Our team of safety experts are committed to being a partner that our clients can trust, in providing innovative and quick solutions to challenges faced in today's workplaces. With over three decades of safety experience, we ensure that everyone returns home safely each night. 
We are dedicated to understanding our customer's needs, and providing exceptional service. Vanguard provides quality products across the following key areas: 
Car Park safety
Speed calming
Traffic separation
Pedestrian control/guidance
Pedestrian Cordoning/Barriers
Cycle way separation 
We work with respected companies throughout New Zealand and can arrange installation of products on your site if required to make your job easier.
Prize Giveaway
Winning is easy with Vanguard! Visit the Vanguard booth and fill in your details to enter and stand the chance to win this premium Vanguard goodie pack! The pack includes a branded set of headphones, backpack, beanie, premium flask and a few other goodies. Entries close at 2pm on November 9th.