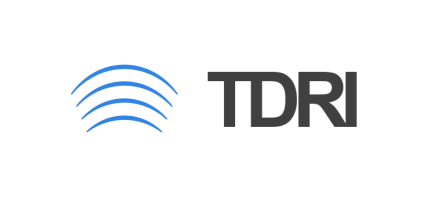 TDRI is on a mission to help the roading sector increase pavement life and reduce maintenance costs.
Our breakthrough sensing hardware and software delivers rapid and seamless subsurface moisture insights to road asset managers.
This enables clients to identify relative moisture issues across road networks, providing for enhanced maintenance treatments that lead to increased pavement lifetime value.
Key features of our data & technology:
Continuous and non-invasive collection at speeds up to 90 km/h
Automatic and instant visualisation within minutes of capture
Attributed and aggregated along road centreline references
Compatible and exportable into other software platforms
Come say hello to Matt and the team at the conference.