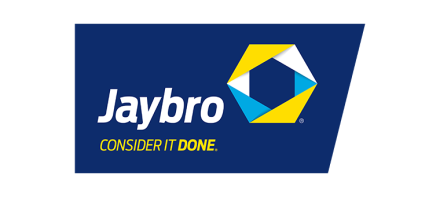 Jaybro NZ is your trusted source for superior water management solutions in New Zealand. At the heart of our success is our exclusive partnership with MEA since 2003, a global leader in manufacturing polymer concrete and glass-reinforced plastic modular drainage products. This enduring relationship speaks volumes about our commitment to quality and innovation.
With MEA's support, Jaybro NZ offers a wide range of water management solutions tailored to your unique needs. Whether it's stormwater management, sewerage systems, road and motorway infrastructure or industrial drainage, we've got you covered. We take pride in providing reliable and efficient solutions for any application.
With our in-house expertise, Jaybro NZ is well-equipped to meet the diverse needs of our customers, backed by decades of experience and a strong partnership with MEA.
We're here to help you build a better, more sustainable future.