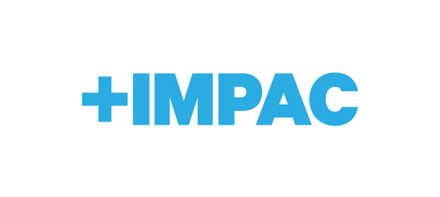 Please check out the IMPAC Company Brochure here.
We understand your H+S challenges and are the best equipped people in the market to find solutions that work for you and your organisation. 
Health + Safety is all we do, and what we know best.
We provide a full range of Health + Safety services - Consulting and advice, Training incl. VR simulator training on vehicles and heavy machinery, safety management software, prequalification assessments + management, H+S recruitment, and specialist safety equipment through Safeworx.
We were founded in 1999 and now you'll find us all over the country. We have offices in Auckland, Napier, Wellington, and Christchurch, as well as representation in other regions and towns.
We have over 100 staff nationwide — our team has the capacity and the knowledge to provide support where it's needed.
Many of our people have a practical background in business and health + safety. They've been there and done that and know what works best.