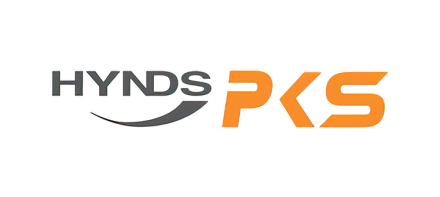 Hynds PKS is a Bespoke Manufacturer of PE /PP Pipe & Associated Structures for Stormwater/Roading culverts and Wastewater applications.
The Hynds PKS Engineering Team collaborate with you to design and manufacture bespoke solutions to fit your pipeline and structures needs. The resulting customised solution delivers a long asset life and an ease of constructability.
Hynds PKS is proudly New Zealand family owned and New Zealand manufactured by Kiwis for Kiwis.  
Please visit our website for further information and contact details.