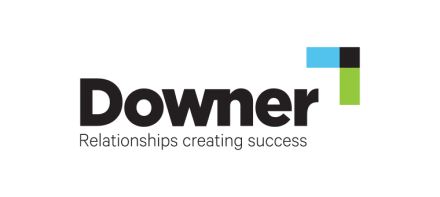 Downer Transport & Infrastructure connects people and communities. Our 6,500-strong team builds, manages and maintains over 50,000 kilometres of road networks across Australasia and, in New Zealand and the Pacific Islands, construct critical civil and commercial infrastructure.
We strive to be Australasia's most collaborative and sustainable transport and infrastructure partner. Through innovative manufacturing and supply of bitumen-based products, construction delivery, strategic asset and infrastructure management and sharing of capabilities and insights across our regions, we achieve the best solutions of our customers' challenges and for our communities.
Whether we're providing the asphalt to reseal a major highway, building a new health facility, extending a remote airport, or developing groundbreaking technology, our purpose is to always enable communities to thrive.